Special Reserve Games: Move from different CMS, Redesign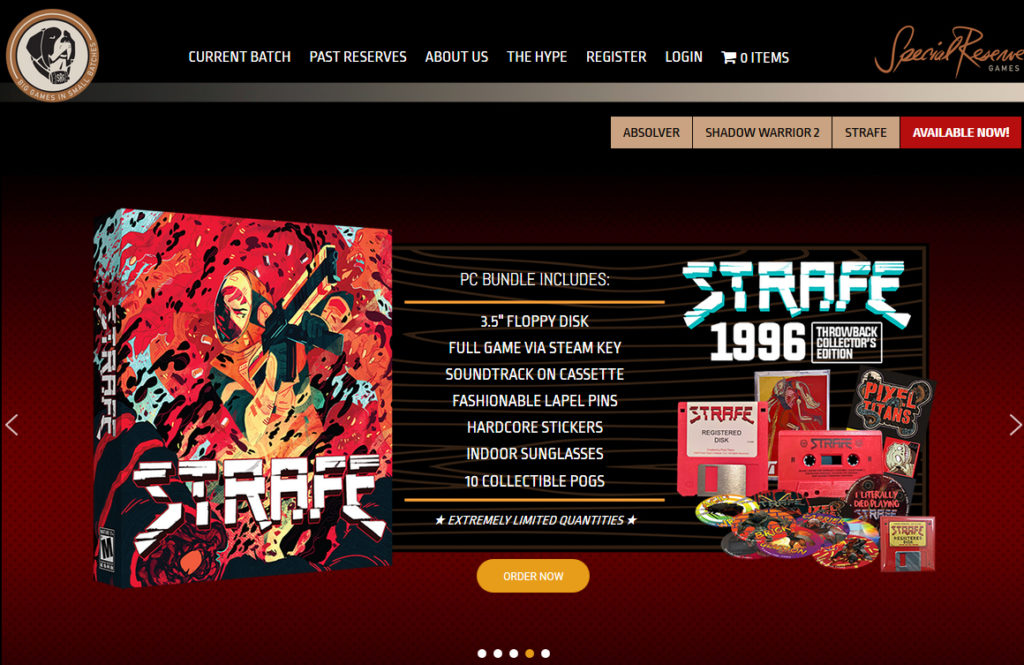 Originally created in "CRAFT", we were able to recreate it in WordPress. This adds much more functionality for the client and allows for a more robust design.
Usability was greatly improved and the client is very happy with whole site, as well as the experience of working with us.